With our size and professional depth, Sculptures Salons can create the experience you're searching for when preparing for the big day. Our beauty consultants will sit with you early on to plan out a schedule, giving you a detailed roadmap of services we will provide.
Snapshot of Services to Consider:
Hair Styling
Color Consultation and Processing
Personalized Makeup Consultation and Application
Up Do's and Custom Styles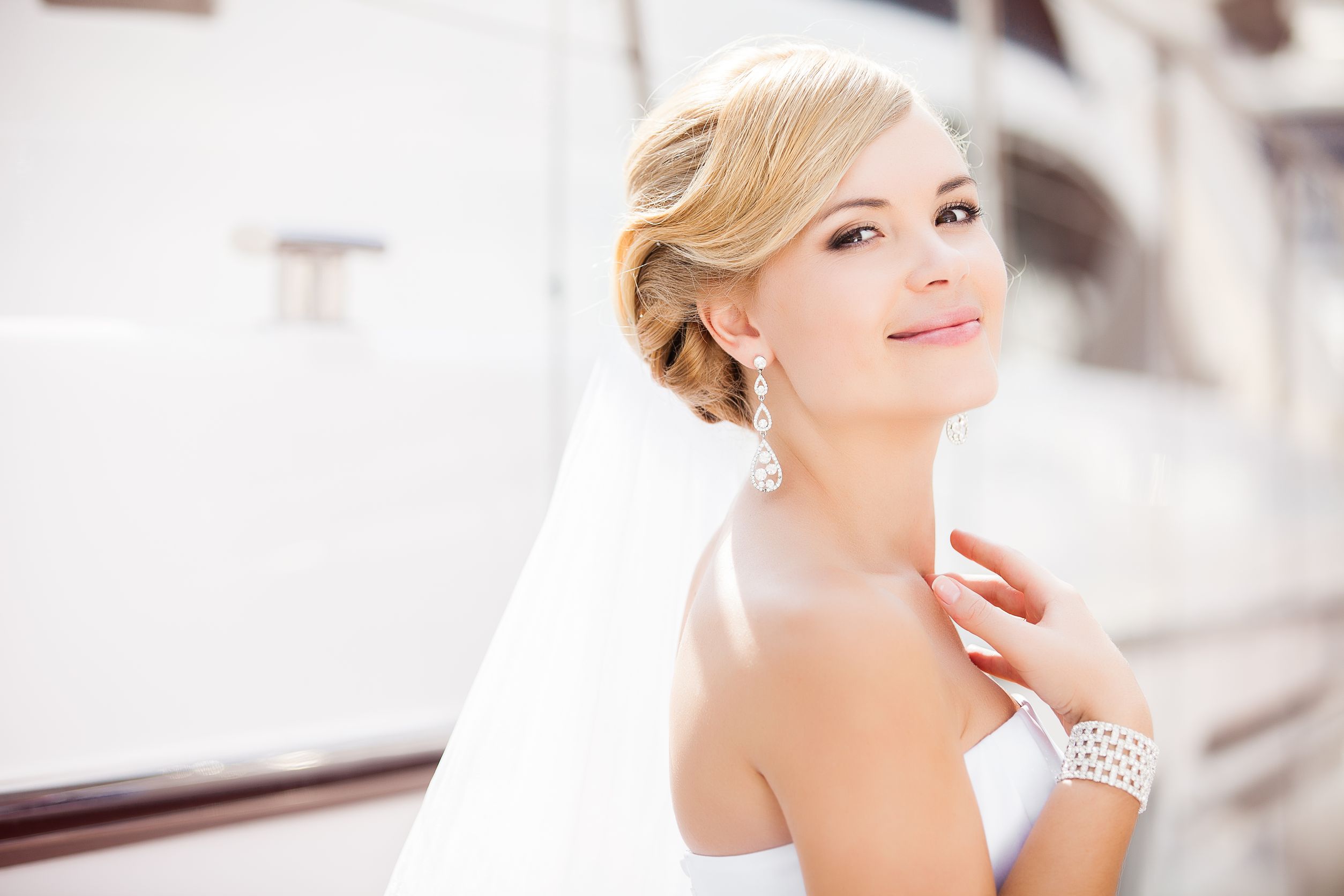 The last thing you want is more worry on your wedding day. Allowing our professional consultants to prepare your look and style will provide you with the confidence that every detail will be covered. With over 26 years of experience in the business we have learned to fine tune every detail to make your day exactly as you dreamed it.
We'll get him looking his best so there is no worry about him and his merry men showing up disheveled at the Alter.
Packages for Every Wedding Plan
On or off premises, we have a team ready to fulfill your wedding day needs. Be sure to ask your stylist for our robust menu of custom wedding packages or consult with them on a customized program designed specifically for you.